The Blog
Our mission is to conduct effective advocacy for public policies that encourage the discovery of important, new medicines for patients by biopharmaceutical research companies. To accomplish this mission, we are dedicated to achieving these goals in Washington, D.C. and across the country.
With the first list of medicines out, let's not forget why government price setting is bad policy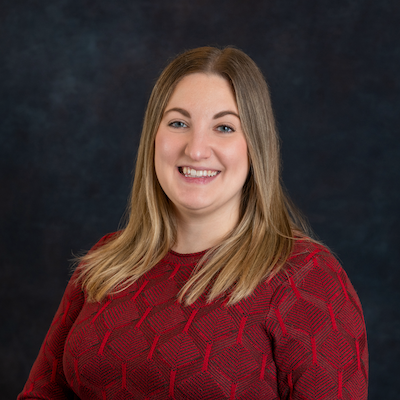 Nicole Longo
CMS had the potential to mitigate some of the harms of the price setting program when it finalized its guidance earlier this summer, but the agency failed to do so.
New analysis shows PBMs use fees as a profit center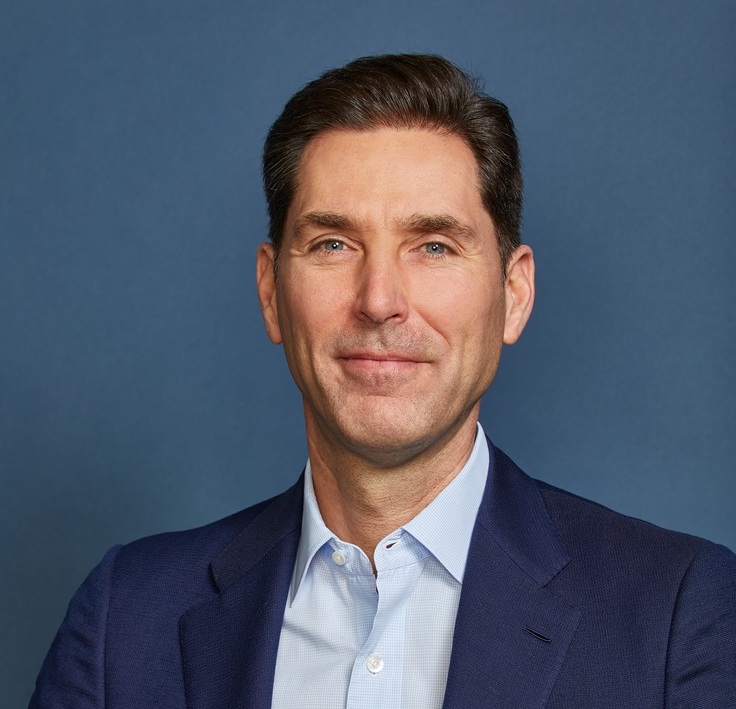 Stephen J. Ubl
Pharmacy benefit managers (PBMs) demand more than double the amount of fees today than they did five years ago, according to a new report from Nephron Research.
340B program reaches $100 billion in sales, while patients are left behind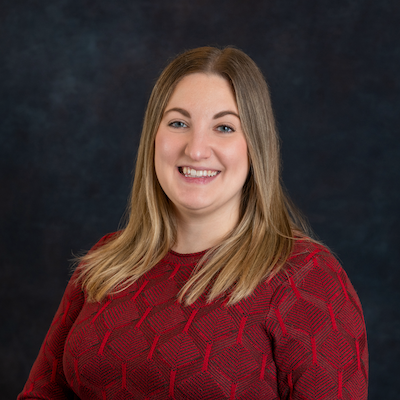 Nicole Longo
The 340B Drug Pricing Program has grown yet again, exceeding $100 billion in sales in 2022 when 340B-priced medicines are measured at wholesale acquisition cost.
Viewing {showCount} of {count} results