The Blog
Our mission is to conduct effective advocacy for public policies that encourage the discovery of important, new medicines for patients by biopharmaceutical research companies. To accomplish this mission, we are dedicated to achieving these goals in Washington, D.C. and across the country.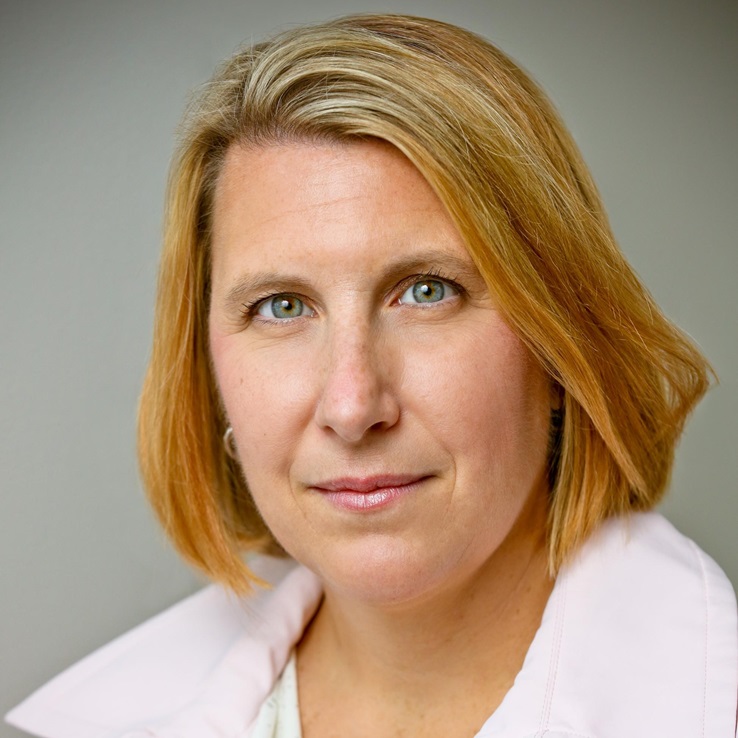 Debra DeShong
Beyond failing to address the broader drivers of affordability challenges, government price-setting policies like that in the Build Back Better plan are not even what voters want.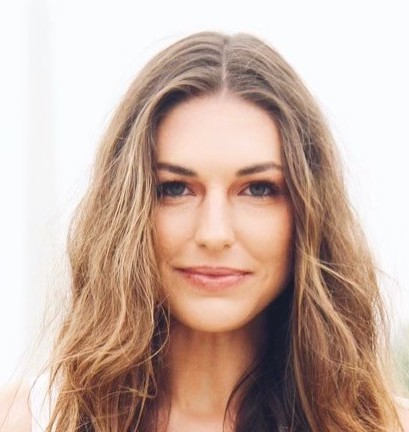 Emilie Signora
We are in a new era of medicine where breakthrough science is transforming patient care, but these innovations are meaningless if patients can't afford them.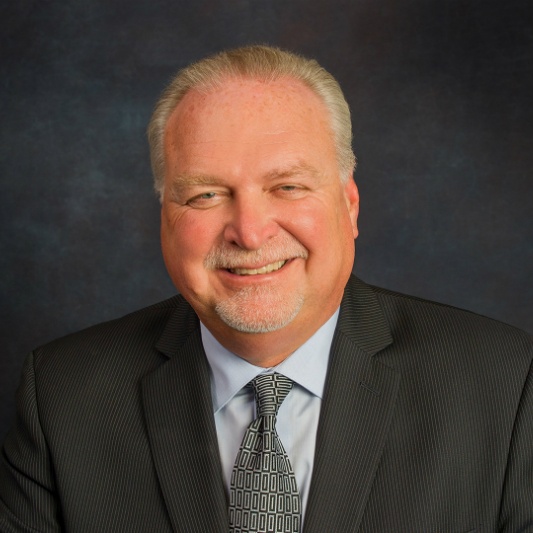 Richard Moscicki, M.D.
Here are a few common questions about breakthrough COVID-19 infections.
refreshblogtopics

340B Spotlight

refreshblogtopics

Ask About Adherence

refreshblogtopics

Let's Talk About Cost

refreshblogtopics

Rx Drug Abuse

refreshblogtopics

Access Better Coverage

refreshblogtopics

Affordable Care Act

refreshblogtopics

Adherence

refreshblogtopics

Proactive Agenda

refreshblogtopics

HIV/AIDS

refreshblogtopics

Alternative Payment Models

refreshblogtopics

Alzheimer's

refreshblogtopics

Research and Development

refreshblogtopics

Biologics and Biosimilars

refreshblogtopics

Antimicrobial Resistance

refreshblogtopics

Government Arbitration

refreshblogtopics

Rheumatoid Arthritis

refreshblogtopics

Value Assessment

refreshblogtopics

Patient Assistance Programs

refreshblogtopics

Partnership for Prescription Assistance

refreshblogtopics

I'm Not Average

refreshblogtopics

Value-Based Contracting

refreshblogtopics

Pharmacy Benefit Managers

refreshblogtopics

Burden on Patients

refreshblogtopics

Hepatitis C

refreshblogtopics

Venture Capital

refreshblogtopics

Value-Driven Health Care

refreshblogtopics

High Cholesterol

refreshblogtopics

Chronic Disease

refreshblogtopics

Clinical Trials

refreshblogtopics

The Value Collaborative

refreshblogtopics

PhRMA Member Company

refreshblogtopics

Empower Consumers

refreshblogtopics

Coronavirus

refreshblogtopics

Drug Cost

refreshblogtopics

Out-of-Pocket Costs

refreshblogtopics

Counterfeit Drugs

refreshblogtopics

From Hope to Cures

refreshblogtopics

Voters for Cures

refreshblogtopics

Cystic Fibrosis

refreshblogtopics

R&D Focus

refreshblogtopics

Medicines in Development

refreshblogtopics

Diabetes

refreshblogtopics

Kidney Disease

refreshblogtopics

Heart Disease

refreshblogtopics

Rare Diseases

refreshblogtopics

Infectious Diseases

refreshblogtopics

Safe Drug Disposal

refreshblogtopics

Drug Importation

refreshblogtopics

Prescription Drug Safety

refreshblogtopics

Economic Impact

refreshblogtopics

Health Equity

refreshblogtopics

New Era of Medicine

refreshblogtopics

IP Explained

refreshblogtopics

FDA Modernization

refreshblogtopics

Prescription for Medicare

refreshblogtopics

PhRMA Foundation

refreshblogtopics

GoBoldly

refreshblogtopics

Mental Health

refreshblogtopics

Health Insurance

refreshblogtopics

Hospitals

refreshblogtopics

Mental Illness

refreshblogtopics

Importation

refreshblogtopics

Intellectual Property

refreshblogtopics

International Reference Pricing

refreshblogtopics

Leukemia

refreshblogtopics

Manufacturing

refreshblogtopics

Medicaid

refreshblogtopics

Medicare Monday

refreshblogtopics

Medicare

refreshblogtopics

Personalized Medicine

refreshblogtopics

Quality Metrics

refreshblogtopics

Multiple Sclerosis

refreshblogtopics

Pandemic Preparedness

refreshblogtopics

Parkinson's

refreshblogtopics

Patients

refreshblogtopics

Pediatrics

refreshblogtopics

Pelosi Plan

refreshblogtopics

Policy Solutions

refreshblogtopics

Vaccines
Viewing {showCount} of {count} results